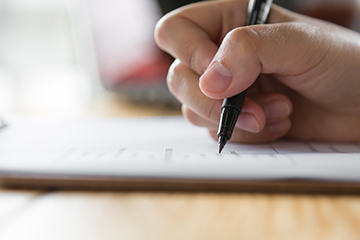 Exam Proctoring
As a public service, the Clarkston Independence District Library provides test proctoring. To request a proctoring session, please download and fill out the form linked below.
Meeting Rooms
Need a space for your next meeting? You can now request our rooms from this website! Click here for the request page. If you have any questions, or need assistance, please call us at 248-625-2212.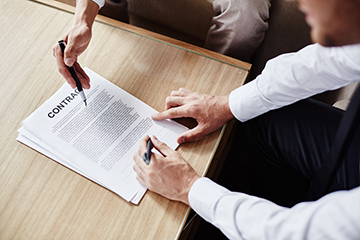 Notary
Residents of Clarkston and Independence Township can get their documents notarized for free at CIDL! While we do make an effort to have a notary on staff frequently, call ahead for availability. (248)625-2212
Study Rooms
CIDL offers two 1-3 person study rooms for use throughout the day. Rooms are first come first serve, please visit the circulation desk for more details.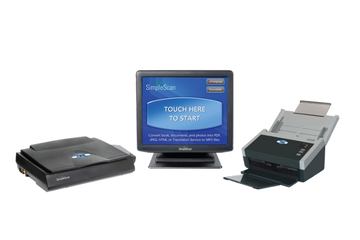 Scanning, Faxing, and More!
Scanning, faxing, printing and more, they couldn't be easier than at CIDL! Use our SimpleScan Station to quickly and easily scan and edit your documents, and email them to yourself or others, or save them to a flashdrive for future use! Need to print? No problem, CIDL offers inexpensive printing, at just 10 cents per black and white page, and 25 cents per color page.
Wireless Printing
With our new MobilePrint Service™, you can use your personal computer or mobile device to print to the library's printers from anywhere! Simply submit documents for printing and come to the library to release and pick up your document using your email address.
Click Here to Print from a Laptop or Desktop!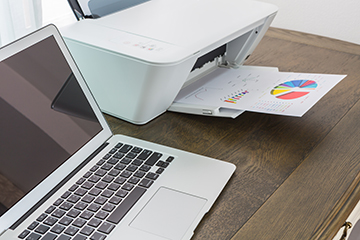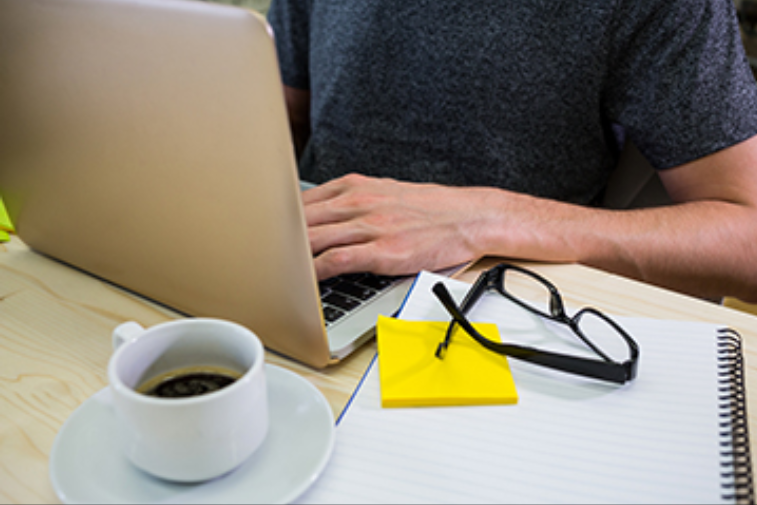 Technology Training
We offer individual one-on-one technology help sessions for free at the library. Sessions are for 30 minutes. We can help with:
Digital Downloads
Using your smartphone, tablet, laptop or other mobile technology devices
Help with basic computer skills
Answering general questions about new technologies
Fill out our online form so we can set up a time to sit down and assist you
For basic tech questions, you can just call us at 248-625-2212 or stop by the information desk and we can assist you.
Homebound Patrons
The Clarkston Independence District Library offers a Homebound Book Delivery service to residents in the City of the Village of Clarkston and Independence Township who are 18 years and older with a physical disability. Simply fill out a form with your name and address and check off your reading preferences. The library will select titles for you based on your interests. Materials are sent out the last Tuesday of each month. This program is co-sponsored with the Independence Township Senior Community Center. Contact the library for details: 248-625-2212
Click Here to Download The Form Click here to submit Homebound Request Online!