We offer several different Tech Toys that are available to use via appointment with our Innovations Librarian. To set an appointment, please email our Innovations Librarian at parrn@cidlibrary.org
About our Tech Toys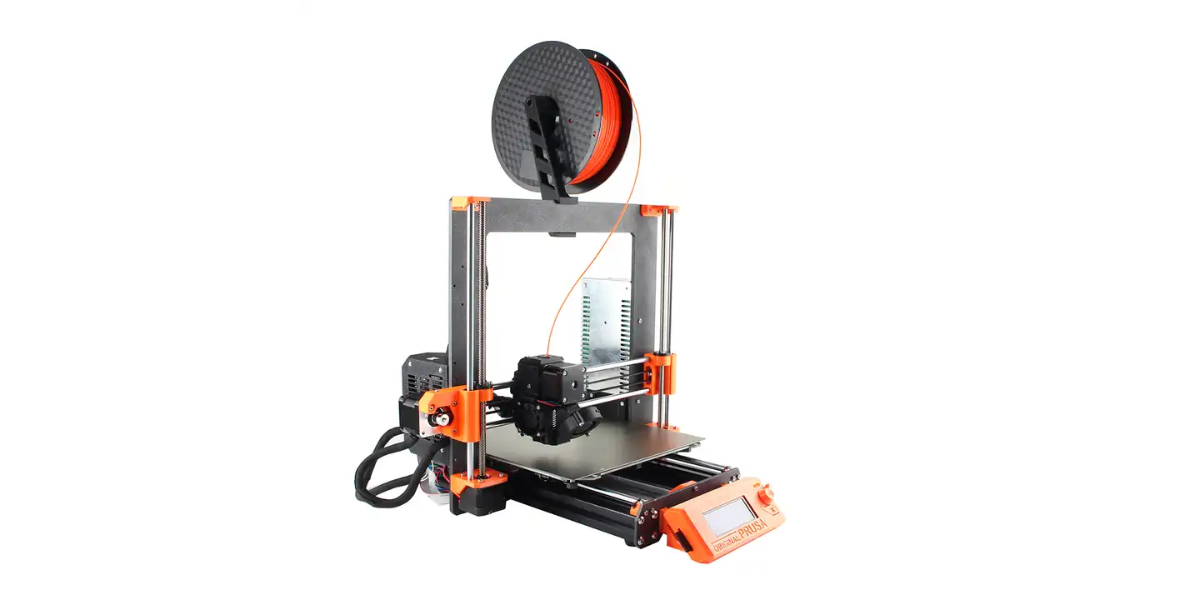 3D Printing
What is 3D Printing?                 
The action or process of making a physical object from a three-dimensional digital model, typically by laying down many thin layers of a material in succession.
What does it cost?                  
$0.10 per gram of filament.                 
The cost of a print will not exceed the cost of the spool of material.                 

What Colors are available?                 
White, Black, Green, Red, Yellow, Orange, Blue                 

What types of filament are available?                 
PLA and PETG
---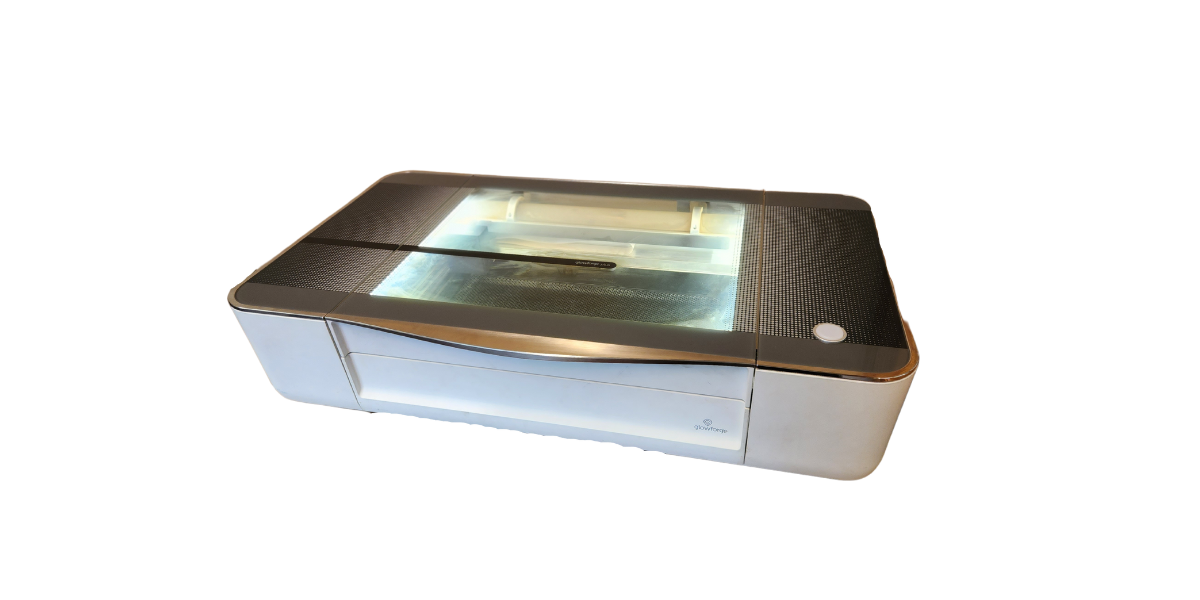 Burning, Engraving, and Laser Cutting
What is a Glowforge?                 
A Glowforge is a laser cutting and engraving CNC machine. Patrons are required to supply their materials, while we supply access to the machine.
What materials can be used?                 
Wood-based materials (Draftboard, hardwoods, plywood)                 
Acrylic                 
Leather
What does it cost?                 
The Glowforge is free! The only cost associated with use is the purchasing of materials. Don't know what to buy? Our Innovations Librarian can provide insight into what materials to purchase.
---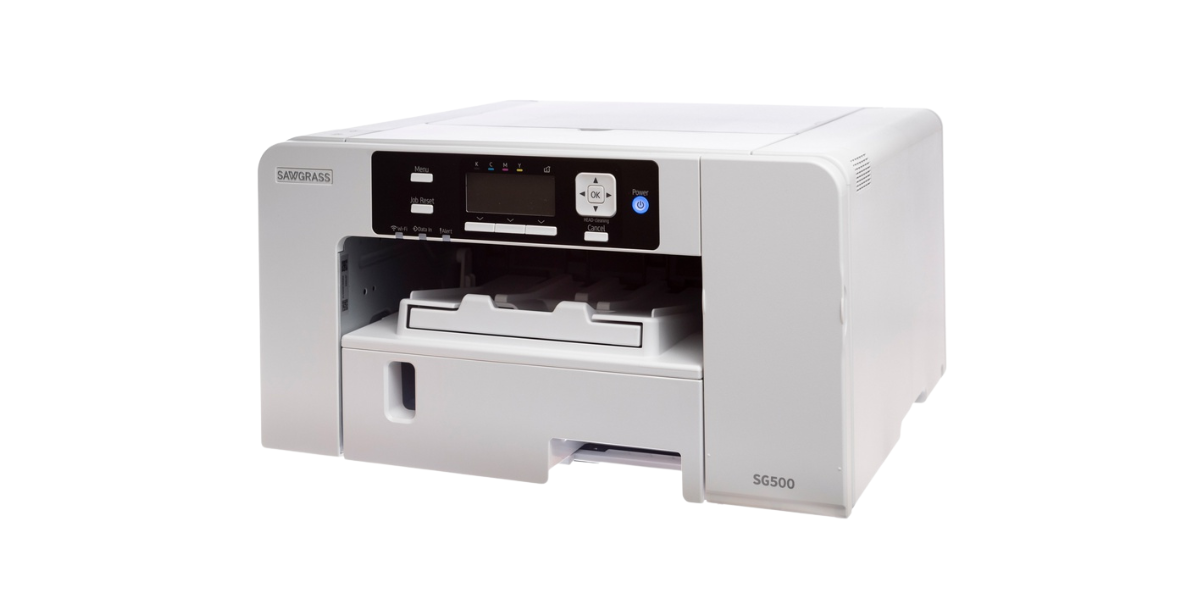 Sublimation Printing
What is Sublimation Printing?
Sublimation printing is a specific process of printing that first involves printing onto a special sheet of paper, then transferring that image onto another material (usually polyester or a polyester mix). The ink is then heated until it disintegrates into the fabric.
The process of sublimation involves skipping the step where a solid turns to liquid, and instead skips to a gas state.
What are the applications?
Transfer paper sheets can be heat-pressed to many different objects and polyester-based materials. This includes:
Sublimation Treated Mugs 
Polyester Bags
Polyester Shirts 
Sublimation Treated Ceramics and Surfaces.
What are the costs?
Currently, we offer Sublimation Treated Mugs at $5 a mug. This is a flat rate/fee for a custom mug.
Like the Glowforge, you are welcome to set up an appointment with your materials at no cost.
---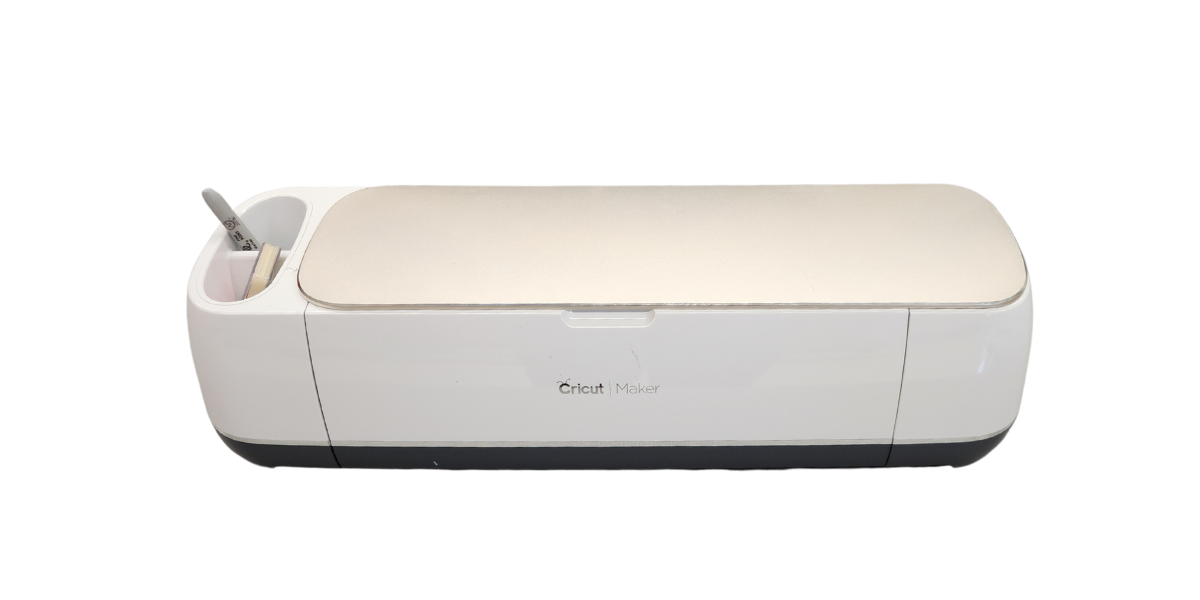 Cricut
What is a Cricut?
Cricut usually refers to a Cricut-branded item. We currently possess both a Cricut Maker and a Cricut Mug Press.
Our Cricut Maker can be used as a tool for cutting, scoring, writing, and adding decorative effects to projects.
Our Cricut Mug Press can be used in tandem with the Sublimation Printer or with Iron-on materials.
Materials able to burn, cut, engrave;                 
Paper, including cardstock, poster board, glitter paper, photo paper, cardboard                 
sticker paper.                 

Vinyl, including glitter, stencil holographic, outdoor, and chalkboard vinyl.                 

Iron-on material.                 
Fabric, including burlap, denim, silk, oilcloth, polyester, and leather.
What are the costs?
The only cost associated is the material you must                 
purchase to use the machine.
---
Other Items
Button Maker
Our button maker is open to the public for use. This                 
Easy to use button-making system allows users to start making in no time.
What are the costs?
Each button costs $ 0.25.                                
Buttons are bought and paid for before using the machine.